is an Iraq based company that was established in Year 2010
Welcome to Sana Alamar company
Sana Al-Amar Company ( Oil & Gas ) is committed to maintain its elite position as a provider of Engineering, Procurement, Construction, and Commissioning solutions, in the Middle East and continue to expand into the new markets, delivering turnkey Oil & Gas projects to both public and private sectors.
You can easily contact us
If travelling to a course is an issue, or if members of your organisation are widely spread and wish to attend one of our standard training programmes, our Virtual Training provides the best of both worlds. Virtual training is delivered by a live tutor to a group of remote delegates.
Inspection & Testing Services Gas & Energy, Oil
SANA for Engineering Services is one of the leading companies in the nondestructive testing (NDT) in the Iraq by providing a wide array of conventional and state of the art analysis techniques to evaluate materials and systems. Our nondestructive testing inspectors are certified to ASNT SNT-TC-1A. Level II certifications from the American Society for Nondestructive Testing (ASNT) include: Magnetic Particle Testing (MT),Ultrasonic Testing (UT), Radiographic Testing (RT), Liquid Penetrant Testing, (PT)Visual Testing (VT)
LLI offers a 7 level ESL and academic program. University...
Read More
e are working in AL GARRAF OIL FIELD as a subcontractor for electrical and control works in WC1 and G4
Fiber-optic, and power cable installation.
Pipeline and piping works.
Structural engineering steel works.
All kinds of electrical, control and instrumentation works.
Manufacture & install different sizes...
Carrying out electrical mechanical works.
We worked very closely with various Iraqi municipalities and ministries including Ministry of Electricity (MOE) in completing utilities projects.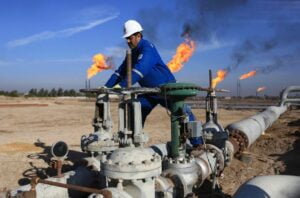 Oil & Gas Pipelines
The oil and gas industry is constantly evolving to meet new economic and environmental challenges. Our people ensure they utilise...
Tank Farms
A tank farm is a facility where petroleum products are stored prior to being disbursed to end consumers or retail facilities...
Fiscal Oil & Gas Metering Stations
We are ready to install MeterSuite systems at oil and gas facilities around the world, the features and capabilities available...
Gas Pressure Reduction
Natural gas is usually highly pressurized as it travels through transport pipelines. But once it reaches the consumers...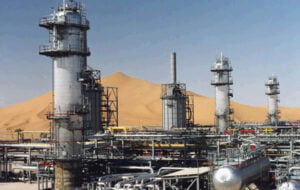 Crude Oil Gathering
The design, construction, ownership, and operation of low and high pressure natural gas gathering facilities from the...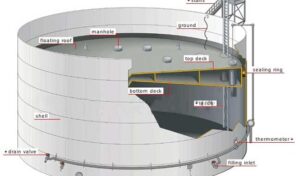 Basic & Detailed Design
Mechanical calculations & design of tanks & pressure vessels, Mechanical & piping Arrangement, piping & equipment...